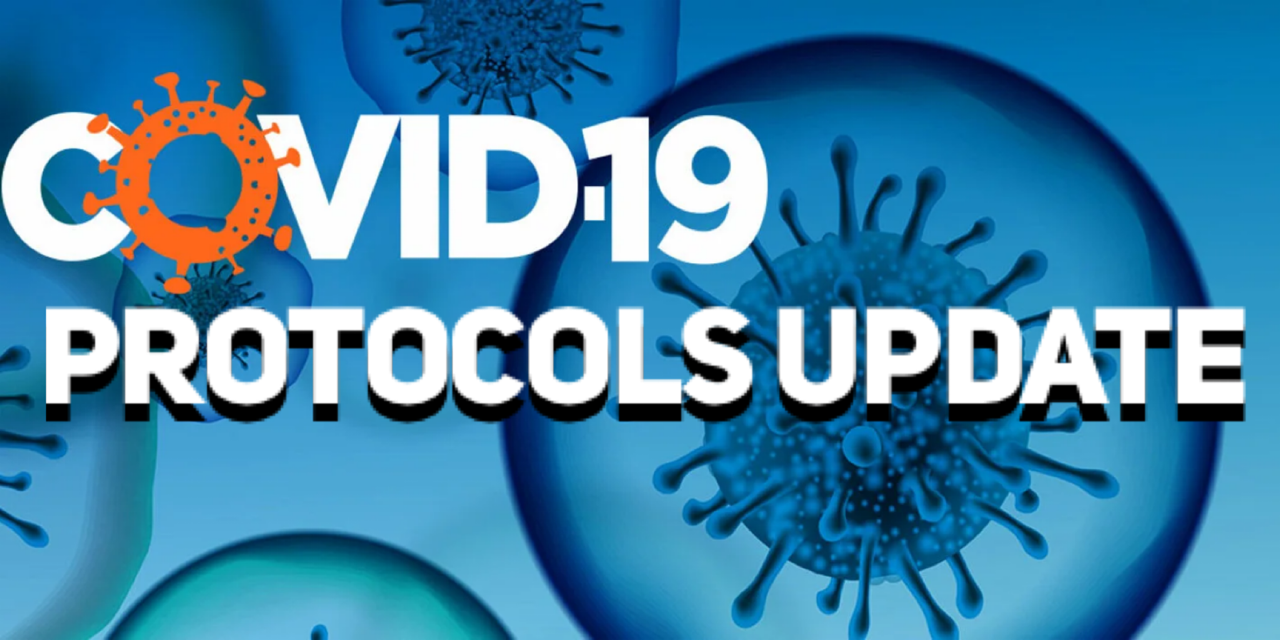 May 29, 2022 - While COVID-19 continues to be a consideration in each of our lives, we write to inform you that all current diocesan COVID-19 protocols are being removed effective immediately.
That said, please note that the diocese continues to highly encourage that all persons continue to wear a mask indoors especially when physical distancing may not be possible or proves to be challenging. Wearing a mask continues to be the safe thing to do, especially for and on behalf of our vulnerable members. Our clergy and other parish leaders will continue to wear masks during services except while performing their leadership roles.  We ask you to please not to comment on whether others choose to wear a mask or not. We continue to encourage you to get all the shots you are eligible for.
It's increasingly clear the pandemic is not going away any time soon.  While we are lifting these restrictions at this time, it is important to be aware that the diocese may implement restrictions again if the virus resurges, as it has the two previous falls, after more open summers.
As always we encourage your continued prayers for those most affected by this pandemic.
With thanks
Rector and Wardens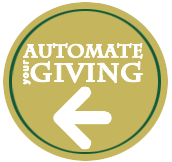 Sign up for Pre-Authorized Givings!