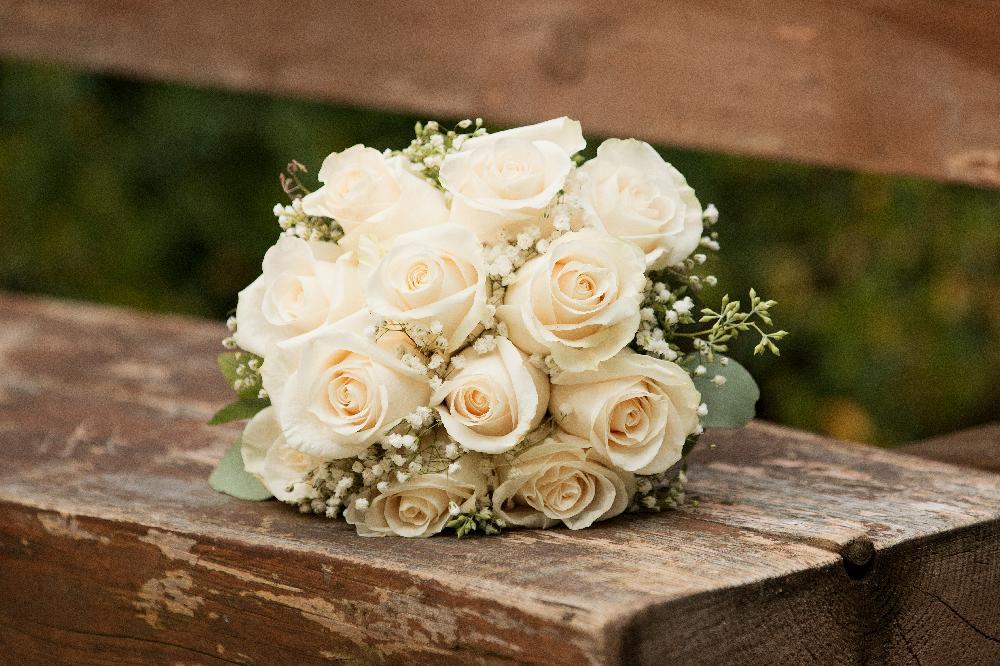 Marriage is a gift of God and a means of God's grace. In marriage, husband and wife give themselves to each other, and they begin a new life together in the community. An act of Christian marriage assumes a commitment to the way of Jesus Christ in our lives together.
Please download our Wedding Planning booklet entitled, 
"Making Arrangements for Your Marriage".