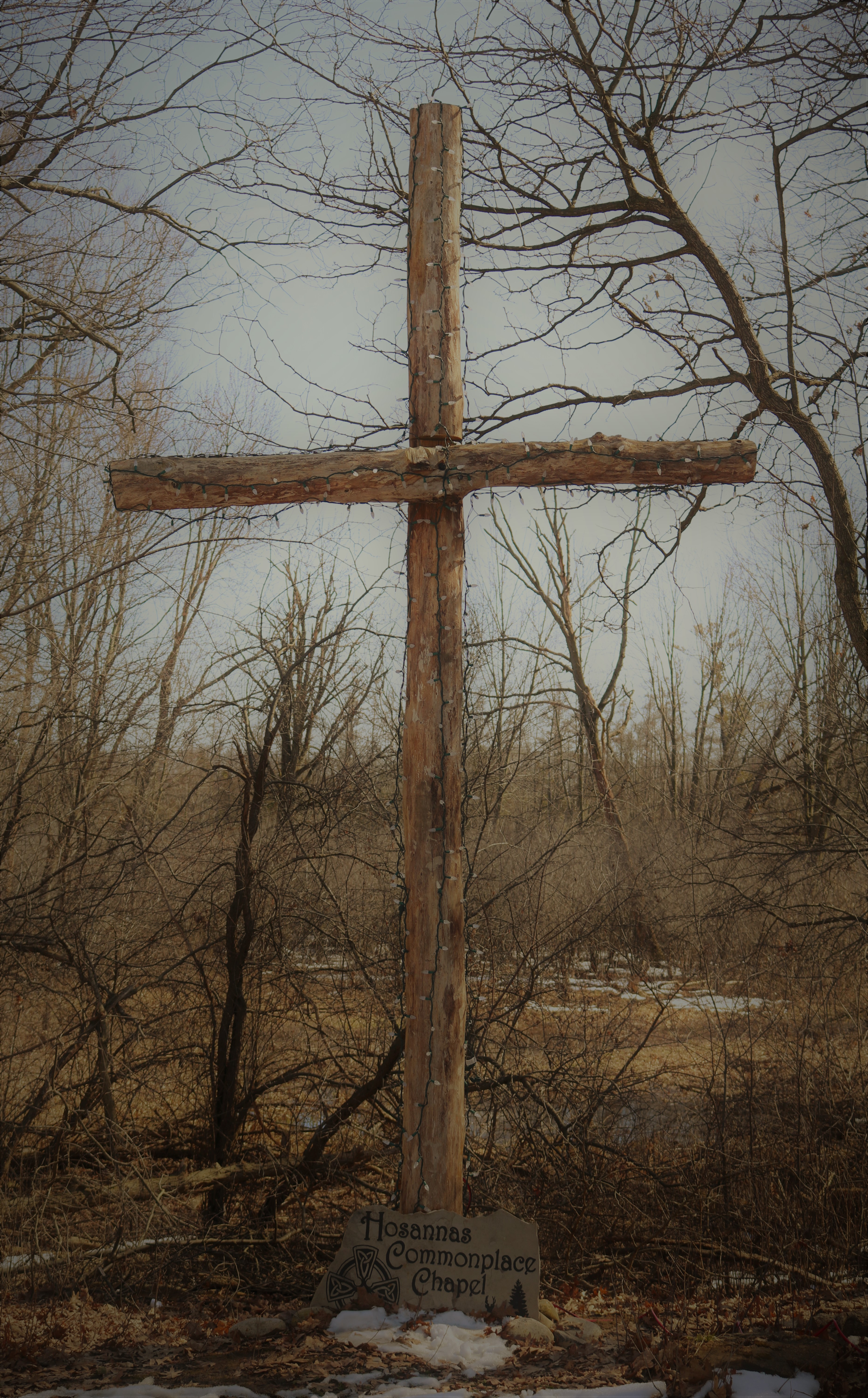 Upcoming Service Times:

View/Download Upcoming times 


Regular Service Times:
In-person Eucharist Worship
~ Wednesdays at 10 am
~ Sundays at 9 am & 11 am
Iona Morning Prayer Service (Online - via Zoom)
~ Thursdays at 10 am


'Silver Saints' Service Times:
People Care Seniors Home ~ 3rd Wednesday Monthly at 2 pm
(1242 Oakcrossing Rd London ON N6H 0G2)

Amica Retirement Home ~ 4th Wednesday Monthly at 2:30 pm
(517 Fanshawe Park Rd W London ON N6G 0C1)
 
"Christian Liturgy is a living icon, one composed primarily of persons, 
not signs…" ~ Robert Taft

At St Aidan's our worship life is alive, engaged, and Spirit-filled. The transforming power of God is experienced in prayer, in proclamation, and song. We have a strong Music Ministry that incorporates both contemporary and traditional Christian Music. 

We believe that liturgy is about our relationships with God, the world, one another and the self. 

At St Aidan's we take care to recognize and celebrate God's goodness through worship that is joyful, inspiring, hospitable and reverent. 
We invite you to join with us in sharing and celebrating the love of Jesus through the worship we offer to God at St Aidan's Church!