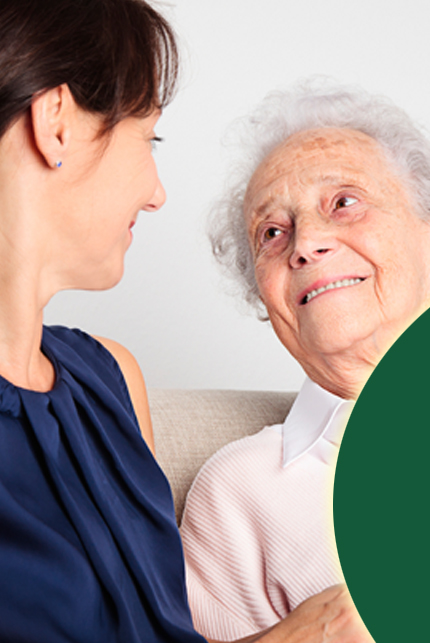 St Aidan's is excited to announce the launch of "Silver Saints", an outreach ministry aimed at serving the pastoral needs of seniors in the Northwest London community, co-ordinated by our Assistant Curate, The Rev'd Anne Jaikaran.
Not simply restricted to those of the Anglican faith, St Aidan's has hopes of collaborating with clergy of other denominations in the area to address the varied needs of seniors including:
• providing transportation assistance to those who can no longer drive, but wish to attend services

• training Lay Eucharistic Ministers to provide Home Communion for shut-ins
• initiating The Alongsiders' Program to allow for seniors who can no longer be as active or social to still feel as though they're a valued part of a church community by praying "alongside" parishioners for various church activities
Additionally, Rev'd Anne is hoping to expand her already successful monthly services for retirement homes residents in Northwest London. So far, "Silver Saints" provides Eucharistic services the 3rd Wednesday of every month at 2:00 pm at People Care Seniors Home and the 4th Wednesday of every month at 2:30 pm at Amica Retirement Home. These services are inclusive and meaningful for the residents as evidenced by their strong attendance rates. Parishioners of St Aidan's are encouraged to attend as residents love interacting with them.
If you're interested in learning more about "Silver Saints" and/or how you can get involved, please contact Rev'd Anne Jaikaran via email [email protected] or during her regular office hours Thursday mornings from 9:30am - 12:00 noon, either in person or at 
(519) 471-1430.